Software (Free)
The internet is a fantastic resource for many things, including free software. The trouble is finding software that is both FREE and works WELL. Below is a list of FREE software you can download on the internet that we have tested and actively use on systems. The links below will take you the respective vendor's websites for downloads.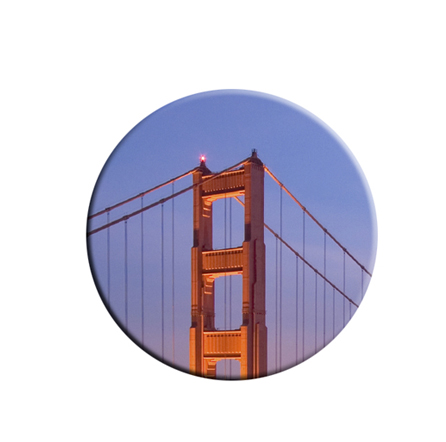 Bridge Realtime Viewing Software
Free-and-Easy Realtime Viewing Software with Instant Auto-Refresh From Your Friends at Advantage Software. Advantage Software invites ALL reporters – as well as their judges and realtime clients – to freely download Bridge2.0, and make as many copies as you like.
Click Here to Learn More or Download Bridge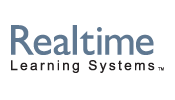 Realtime Coach
Easy to use and powerful. Now you can prepare for, and pass tests, anywhere, anytime, all on Realtime Coach. Over 79% of those who passed their certification test used Realtime Coach™. Receive free access to practice exams and sample material. For a reasonable fee, get access to more (hundreds) of past exams and practice exercises. Just create an account and log in!