Driving Directions to eVerbatim, Inc.
Below are driving directions if you plan on making a visit to our office. They can be a little tricky, so please follow them carefully. If you have a GPS navigation system, just punch in the address of 408 Cranes Roost Court with a zip code of 21409 to find us that way.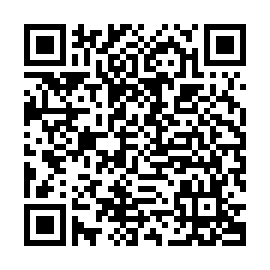 Route 50 - Towards The Bay Bridge

Pass downtown Annapolis exits and cross Severn River Bridge (if East Bound)

Follow Rt. 50 to Exit 29B – Cape St. Claire

Cloverleaf exit drops you onto Cape St. Claire Rd. on Route 50 overpass

Stay in right lane and as you clear the overpass go right at light onto College Parkway

One short block to E. College Parkway, go right

Follow E. College Parkway around a sharp 90º turn (just past the 7-11 store) approx .2 mi

Turn left onto Bay Head Road (2 streets past the 90º turn)

Turn left onto Woods Landing Drive

Crane's Roost Ct. is the 5th cul-de-sac on your right

408 is a blue end unit as you enter Crane's Roost Court, the first unit you'll see on your left

There are two entries. The red door door is for the upstairs entrance; the white/beige French doors are for the downstairs entrance to our offices. There is a bronze sign beside our door saying EVERBATIM, 408, est. 1991.

Please park in a visitor stall. There is one directly across the parking lot from our entrance.